Comprehensive Solutions with System Included (Odoo SaaS)
Odoo ERP/CRM Implementation
Free Licensing Solutions
If you are a company going through a growth phase and you are looking to modernize the control of your processes with an easy-to-scale tool that lays solid foundations for rapid growth, take advantage of the implementation and service packages with free licensing that have been carefully designed by ANFEPI and that will allow you to start using Odoo quickly without wasting time.
You will have two or three Odoo ERP / CRM Enterprise level applications, in the language you prefer, easy to use, with unlimited users and with cloud hosting. Your tool can grow at the rate you set for your business.
Regarding solutions with free licensing that include the Odoo Invoicing Application, you will have tax stamps: without expiration problems, with immediate availability and with the best offer on the market.
You will have the support of one of the best Odoo Partners in Mexico who, in addition to implementing and training you in the use of the system, will guide you with good practices in business processes. We also offer the possibility of acquiring the Annual Technical Support service.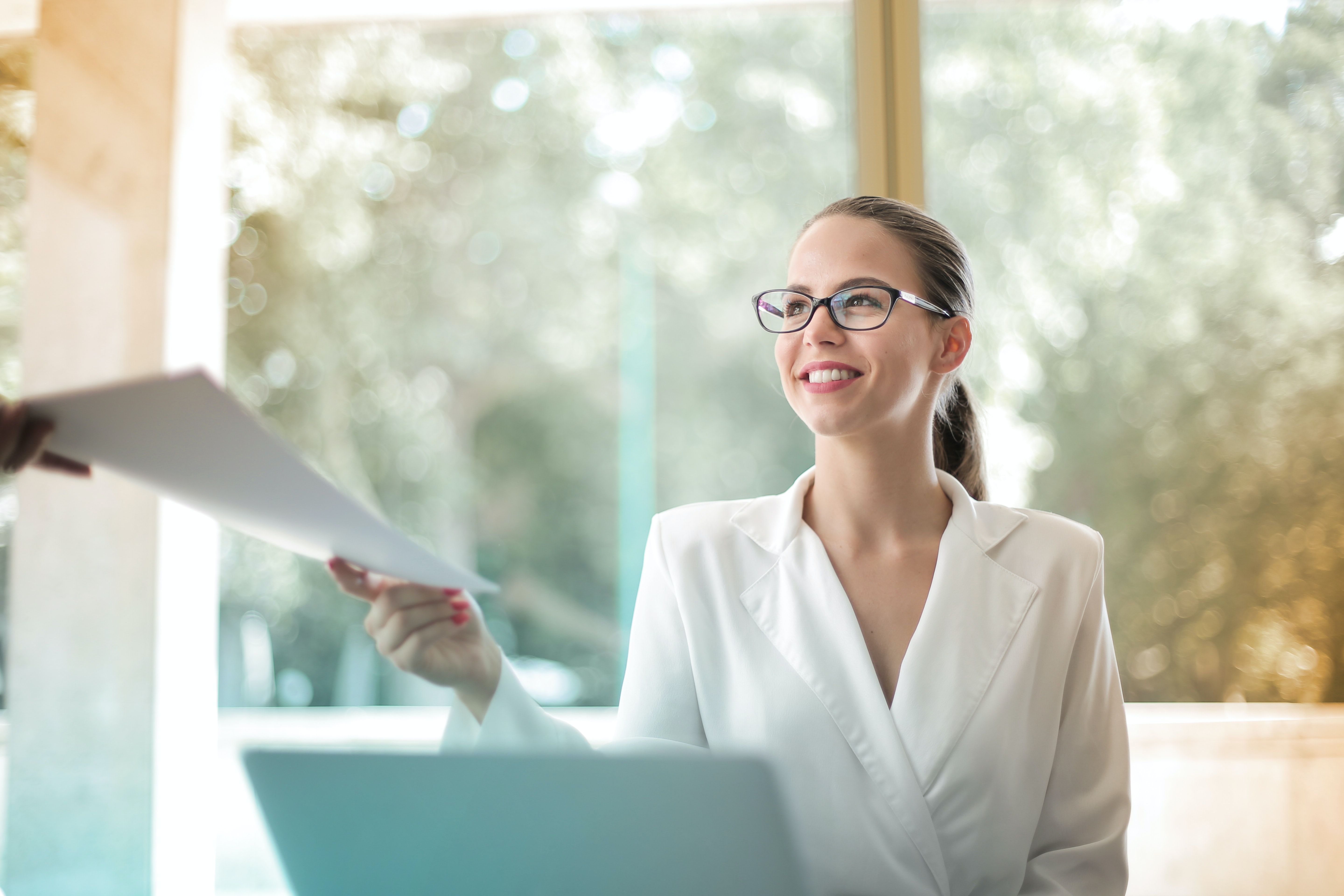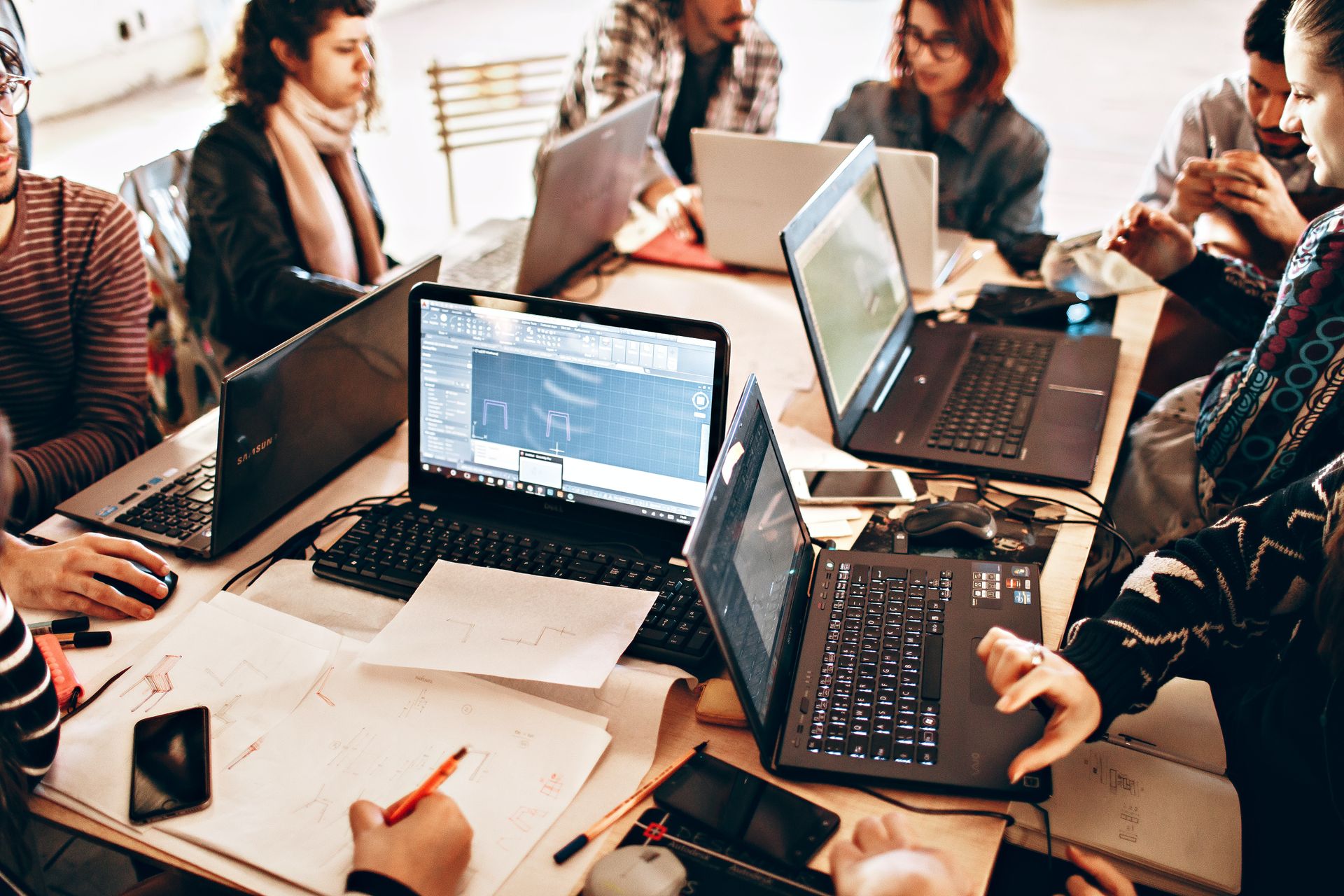 Comprehensive Solutions with System Included (Odoo SaaS)
Manage your company professionally, efficiently and immediately, purchase only the applications that your business requires with the possibility of allowing it to grow easily. Having everything under control in a single platform. If your company does not require a custom implementation and you want to adapt quickly to an already created platform that has the best practices in business processes, this option is for you.
You do not have to worry about the licensing and/or hosting of the system: we take care of everything. We are your: systems, training and information security departments. Eliminate infrastructure costs and save implementation and maintenance time. Do not worry about making updates or changes in Mexican legislation, we are constantly updating and incorporating additional functionalities to the system that allow you to be more efficient.
You will have all the benefits of having a well implemented ERP/CRM at your fingertips with the unique support that ANFEPI provides.
Odoo ERP/CRM Implementation
Join the group of companies that have discovered in Odoo a system that in a single platform controls your entire business at very competitive reasonable prices and with rapid development worldwide.
If you are a company that requires that its technological platform be adapted to your specific needs, then you require a system with total flexibility and development possibilities such as Odoo ERP/CRM.
Our experience with needs assessment and knowledge of processes will allow us to assist you implementing, configuring and developing an application efficient in time and functioning that perfectly adapts to your company.
According to the requests made by our clients, we will be evaluating the impacts at all times in order to find the most appropriate solution for their needs without unnecessarily impacting the original source code for future updates. Always keeping in mind the system's stability policy.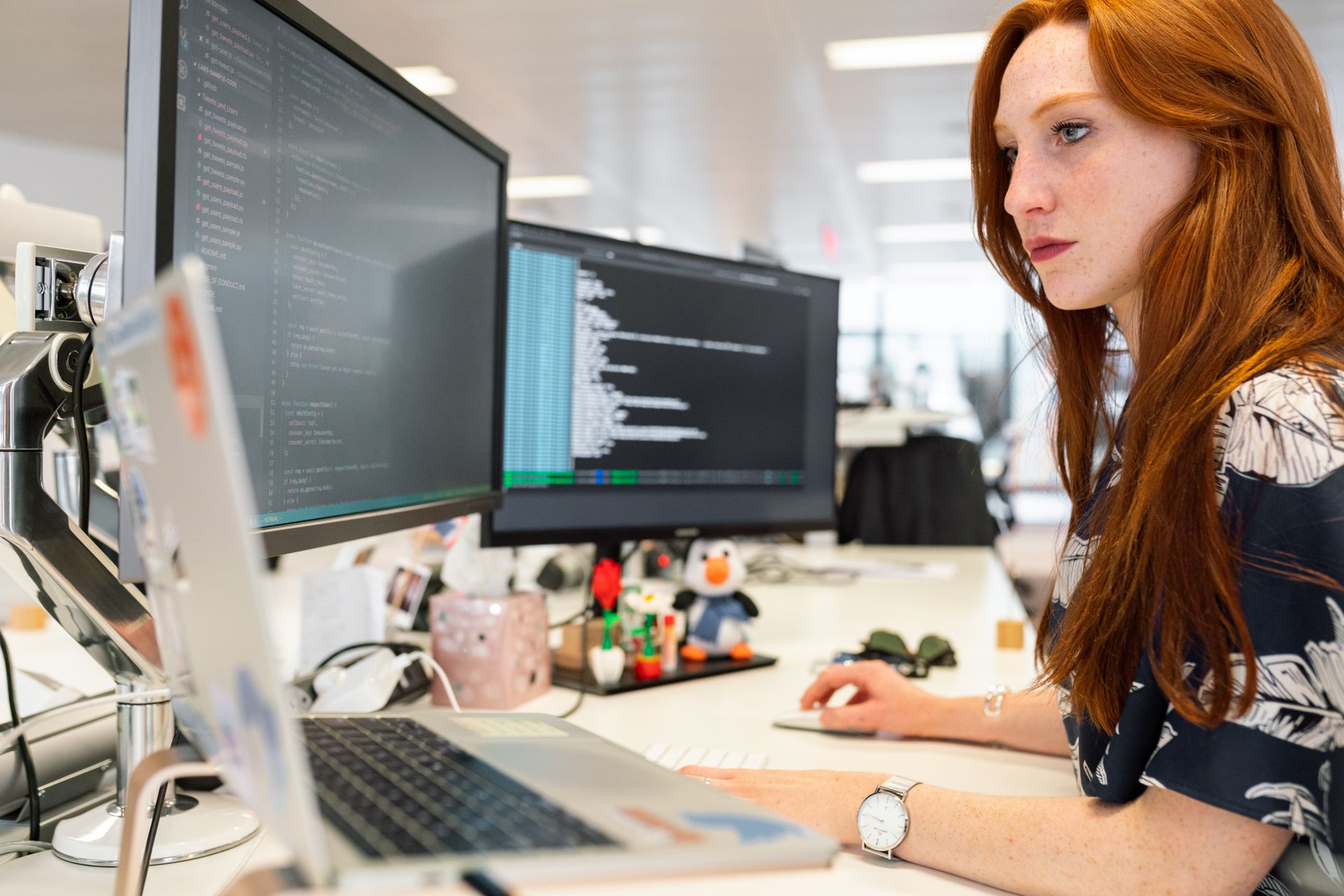 Financial, Accounting and Consulting Services

Lean on a team of professionals who will take immediate control of your accounting and surround yourself with highly experienced people who will help you see your business from a different angle with our consulting service. Our team has knowledge in various industries and high knowledge in Mexican tax legislation and business processes.